Lizzy's Fund has helped over 130 senior dogs in shelters receive the veterinary and grooming care they need, as well as cover adoption fees to qualified families choosing to adopt a senior dog. Here are some of our featured Lizzy's Fund recipient stories.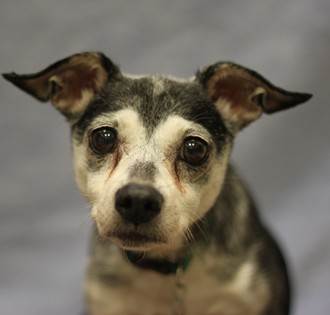 MABEL
Mabel, aged 12 and a Chihuahua mix, was found abandoned, in poor health, and probably abused.  Barely able to walk very far, she often had to be carried.  After being evaluated by a Lizzy Fund veteranian who ran lab and x-ray tests, a treatment plan was established which included laser and chiropractic care along with some maintenance pain meds.  All of this care and treatment was paid for by Lizzy's Fund as was her adoption fee when her foster family decided to make Mabel a valued, permanent member of their family.  We are happy to report that after six months of treatment, Mabel is thriving and enjoys doing all the things that average, normal dogs enjoy.  Her companionship is treasured by her family.  She has made a remarkable recovery and even tries to chase rabbits!
ANNIE
Annie, aged 16-1/2 and a Peek-a-poo was turned over to the shelter by her 90 year of owner when his life took a turn and he could sadly not care for her anymore.  Due to her owner's age, she had not received the proper care that she deserved for the past couple of years.  She was also experiencing some issues that could have been life threatening.  Once evaluated, she received a complex and extensive plan of treatment which has made her a healthy, active dog once again.  She enjoys walking, playing with her foster sibling dogs, and doing all the doggy things that dogs do.  We are happy to report that her foster Mom adopted her.  Annie has fit in amazingly well to her new family.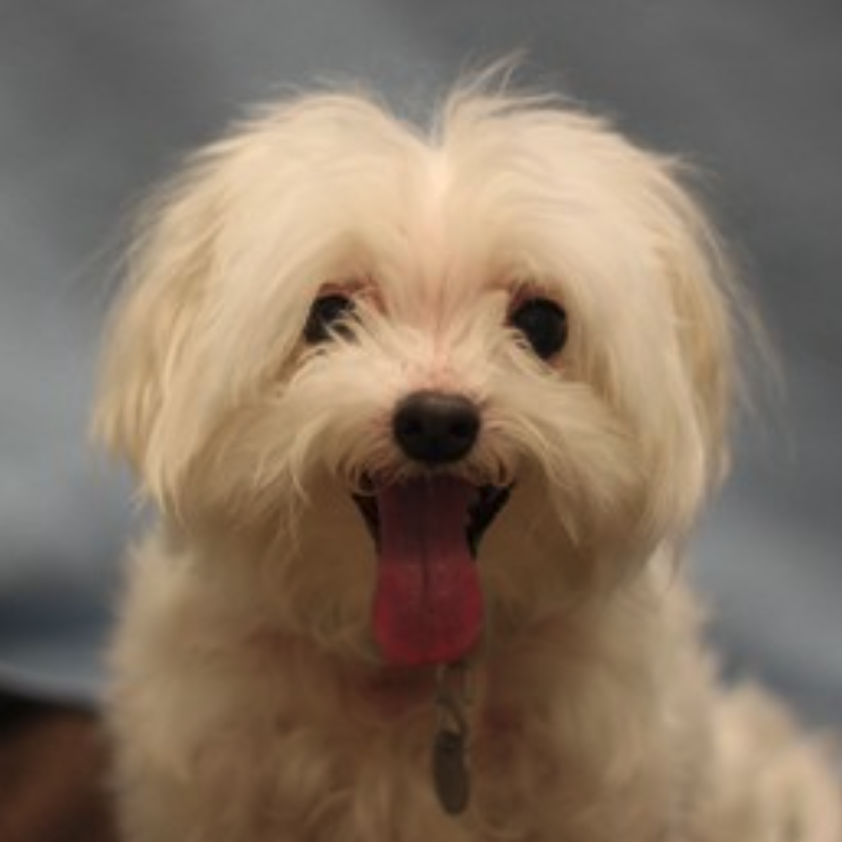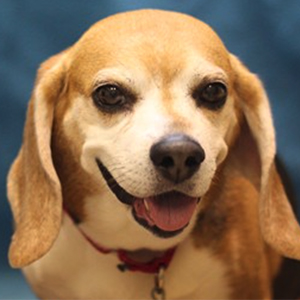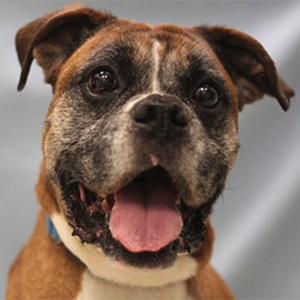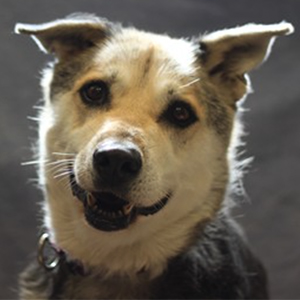 The photos showcased are those of past Lizzy's Fund recipients.