MATCHING FUND DRIVE • December 2017 (entire month)
Lizzy's Fund would like to thank everyone who donated during the December 2017 matching fund drive which was a HUGE success! It was our best ever fundraising effort to date and it is because of your generosity that many more senior dogs will be helped in 2018!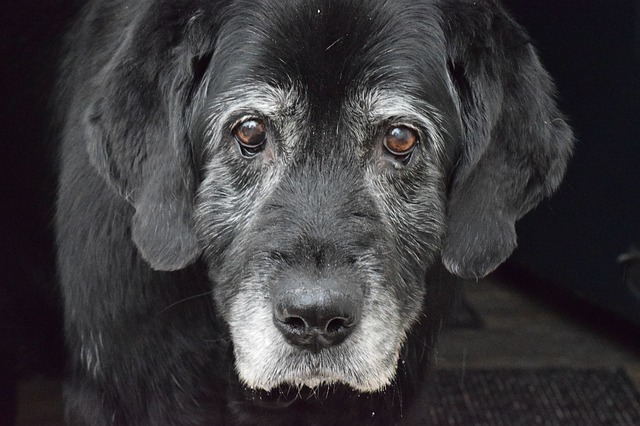 NAPERVILLE MUNICIPAL BAND CONCERT BAKE SALE • July 6, 2017
What a great night for Lizzy's Fund! The Fund was a not-for-profit chosen to host the bake sale at the July 6th Naperville Municipal Band Concert.  The concert is a 150-year-old summer tradition in Naperville.  Over 1,000 people attended the concert and in addition to the baked goods, 25 copies of "Sophie…best friends are forever" were given away to people that made significant donations to Lizzy's Fund.  It was a "win-win" for the charity as well as the senior dogs it supports.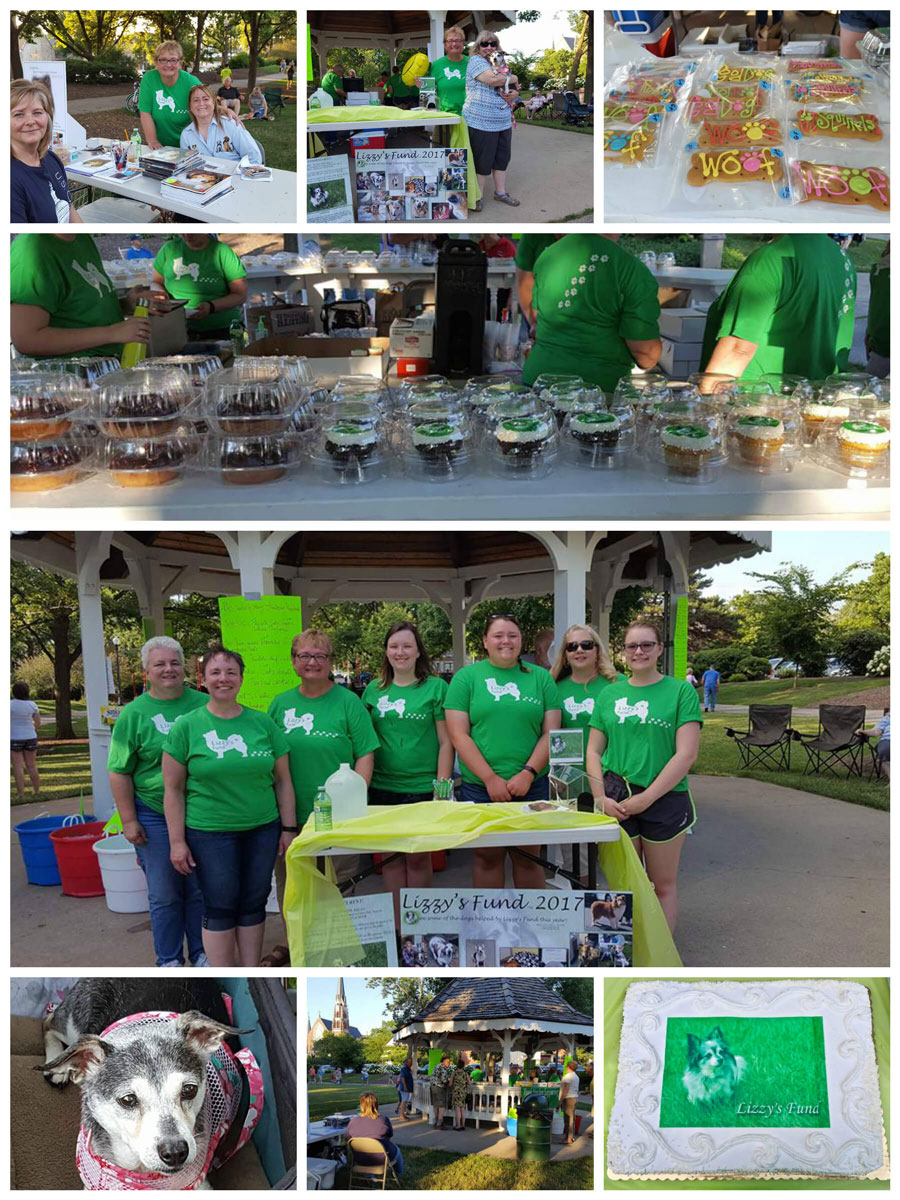 TWO BOSTONS ADOPT-A-RAMA • September 30, 2017
Lizzy's Fund was honored to have a booth at Two Boston's Adopt-a-rama.  It was a beautiful day and we met many, many people who were considering adopting a shelter or rescue dog and make them a valued member of their family.  We also were very happy to meet all the shelter and rescue groups and Lizzy's Fund made quite a few new worthwhile contacts that could benefit from the type of help to senior dogs that Lizzy's Fund provides.  A big thanks to Two Boston's for sponsoring the event!