November 2021
SENIOR PET MONTH
November is the best month of the year for Lizzy's Fund. It is Senior Pet Month and we are again celebrating by paying the adoption fees for any senior dogs adopted during the month of November at any authorized shelter or rescue. In addition to covering the adoption fee, Lizzy will pay for a blood panel so that the new family has a baseline of their pet's health at the time of adoption. We are also excited to mention that one of our generous benefactors will 100% match all donations made to the Fund during the month of November to honor senior dogs everywhere! Please consider adding a wonderful senior dog to your family! Remember, with a senior dog, every day is a gift!
Sunday, December 1, 2019, from noon to 3:00 p.m.
PICTURES WITH SANTA
Come and have your favorite pet's picture taken with Santa at Kriser's Natural Pet Store at Garner Plaza in Naperville (https://krisers.com/a/pages/locations/86/naperville)
Sunday, November 3, 2019, from 1:00 to 4:00 p.m.
PAINT YOUR PET
$50 donation
Dogtopia, 909 Ogden Avenue, Downers Grove
https://www.dogtopia.com/downers-grove/
Enjoy a fun-filled afternoon while creating a wonderful memory on canvas of your favorite picture of your pet.  Whether it be a dog, cat, bird, gerbil, or bearded dragon…you will enjoy visiting with friends while you paint.  No artistic talent?  NO PROBLEM!  The digital picture that you supply will be transferred as a sketch to canvas and our team of artists will help you transform it into a keepsake.  Enjoy food, drink, prizes, and raffles during the afternoon.  Simply email info@lizzysfund.org a message to reserve your spot and you will receive instructions on how to complete the registration. 
Sunday, September 15, 2019 from 11:00 a.m. to 3:00 p.m.
ART IN NATURE, COLOR THE PRESERVES
Crabtree Nature Center, Barrington, IL
Fun for all! Art Festival, free classes to the public, music, food, dance, purchase fine art and jewelry, visit resident animals, hike beautiful trails and much more!
Saturday and Sunday, August 31 and September 1, 2019, from 9:30 a.m. to 4:30 p.m.
ASHLEY WHIPPET INTERNATIONAL FRISBEE COMPETITION
Nike Park, IL
Come and watch the fur fly as competitors from all over the world compete to win the world championship title of best Frisbee team
Thursday, July 25, 2019, from 6:00 to 9:00 p.m.
NAPERVILLE MUNICIPAL BAND CONCERT
Central Park, Naperville, IL
Come and enjoy a night under the stars while listening to the Naperville Municipal Band perform and enjoy tasty baked goods at the Gazebo provided by Lizzy's Fund
Saturday, May 4, 2019 from 10:00 a.m. to 4:00 p.m.
MORTON ARBORETUM SPRING TAILS ON THE TRAILS
Lisle, IL
Spend a fun afternoon with your four-legged friend wandering around the Arboretum.  Enjoy visiting exhibitors, win free gifts, and learn about all the wonderful rescues and shelters in the area.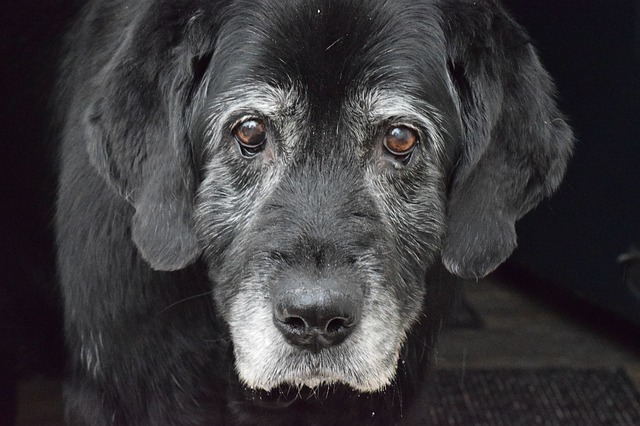 NAPERVILLE MUNICIPAL BAND CONCERT BAKE SALE • July 6, 2017
What a great night we had for Lizzy's Fund! The Fund was a not-for-profit chosen to host the bake sale at the July 6th Naperville Municipal Band Concert.  The concert is a 150-year-old summer tradition in Naperville.  Over 1,000 people attended the concert and in addition to the baked goods, 25 copies of "Sophie…best friends are forever" were given away to people that made significant donations to Lizzy's Fund.  It was a "win-win" for the charity as well as the senior dogs it supports.